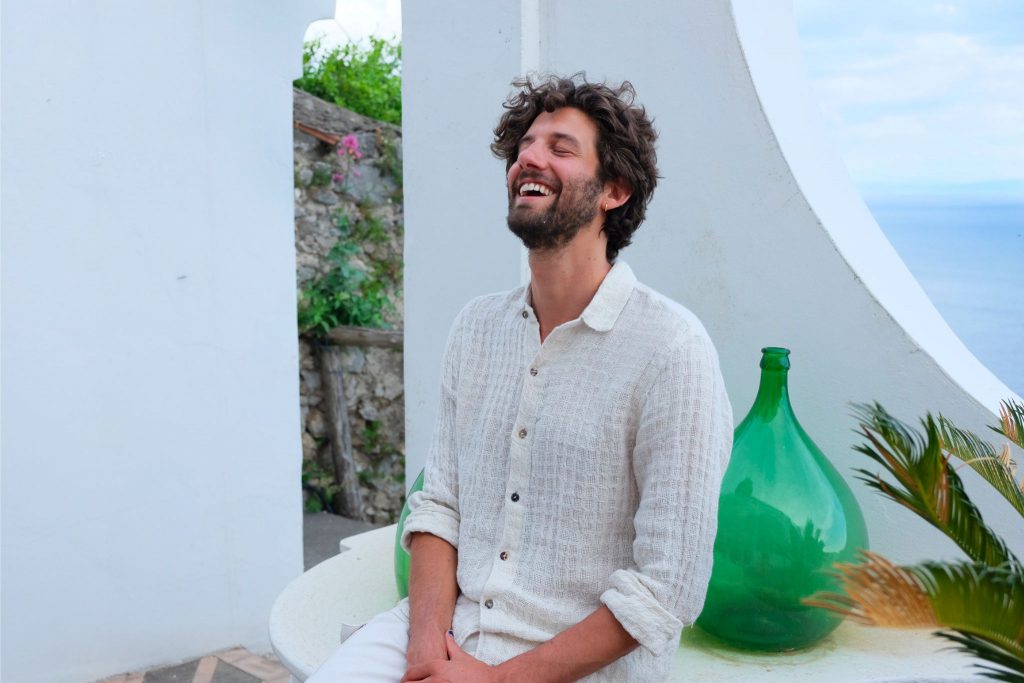 To those who see it from afar, Praiano presents itself as a large green wave where the houses, lost in glimpses of light and sea, willingly gives way to that large garden made up of vegetable gardens and terraces.
Yes, because Praiano is like a garden, a place of utopia, a carpet where the whole world achieves its symbolic perfection. (Michel Foucault, Utopie Eterotopie).
Jeremy Schipper, architectural designer and artist who for two weeks lived with his partner and artist Fritz Haeg in Casa L'Orto, guest of Carol LeWitt
His artistic research includes projects in Madrid, Marrakech, Mexico City, and Mendocino, where he worked on buildings, landscapes, installations, and art addressing themes of ecological sustainability.
Schipper is also the founder of Room Journal, a critical publication of architecture and art. His ceramic works are represented by the Tiwa Select gallery in Los Angeles.
Currently, he lives and works between New York and Salmon Creek Farm, a kind of queer-farm-sanctuary-school hybrid in Northern California.
Are you curious to know him better? We interviewed him.
Marea: Jeremy, can you tell us who you are and what you are working on now?
My name is Jeremy Schipper, and I am a designer working mostly in architectural and landscape design. I love these fields because of how all-encompassing they are – at times I get to be an artist and at times a writer and researcher. During my training and work experience, I have pursued two different paths. I started as a writer and journalist, then moved on to design and, more specifically, architecture and landscape. Since then, I have tried to continue these two interests while adding new crafts to play around with alongside them.
I find speaking about spatial design very hard, because we rarely experience space through language and so often designers' verbal ambitions for their projects is different than actual end result (including my own projects I'm sure!). That said, the types projects or processes that interest me most currently are those that experiment with mixing building design and landscape design with fields such as writing, ceramics, and textiles. Each of these fields have their own ways of telling stories about the history of a place, and the future of a place, and this kind of mixing of fields and people is always a good thing in my books.
Marea: After the time spent at Casa L'Orto and on the Amalfi coast, what elements and aspects of the territory or community have fascinated you the most?
What struck me the most in Praiano is the dedication to the community and taking care of the town. It is a beautiful place, like so many other places around the world, but it is impressive how almost nothing seems abandoned or neglected here – particularly private and public greenspace.
Each garden seems to have someone who takes care of it and nothing seems overgrown or forgotten. Thinking of the many cities where I have been, I believe that even if people were allowed to take care of such a space, it would not necessarily be so well looked after.
In a way, I think this is why Praiano in particular has won me over the two weeks I spent on the Amalfi coast. Traveling in the different cities and towns on the coast, when people asked me where I was staying or where I came from, and the answer was "Praiano"; they also frequently replied that it was their favorite among the coastal villages.
I'm still wrapping my head around why Praiano stands out in this way, and why it is that so many people recognize Praiano's extraordinary energy or its connection with its past even in comparison to its surrounding populations.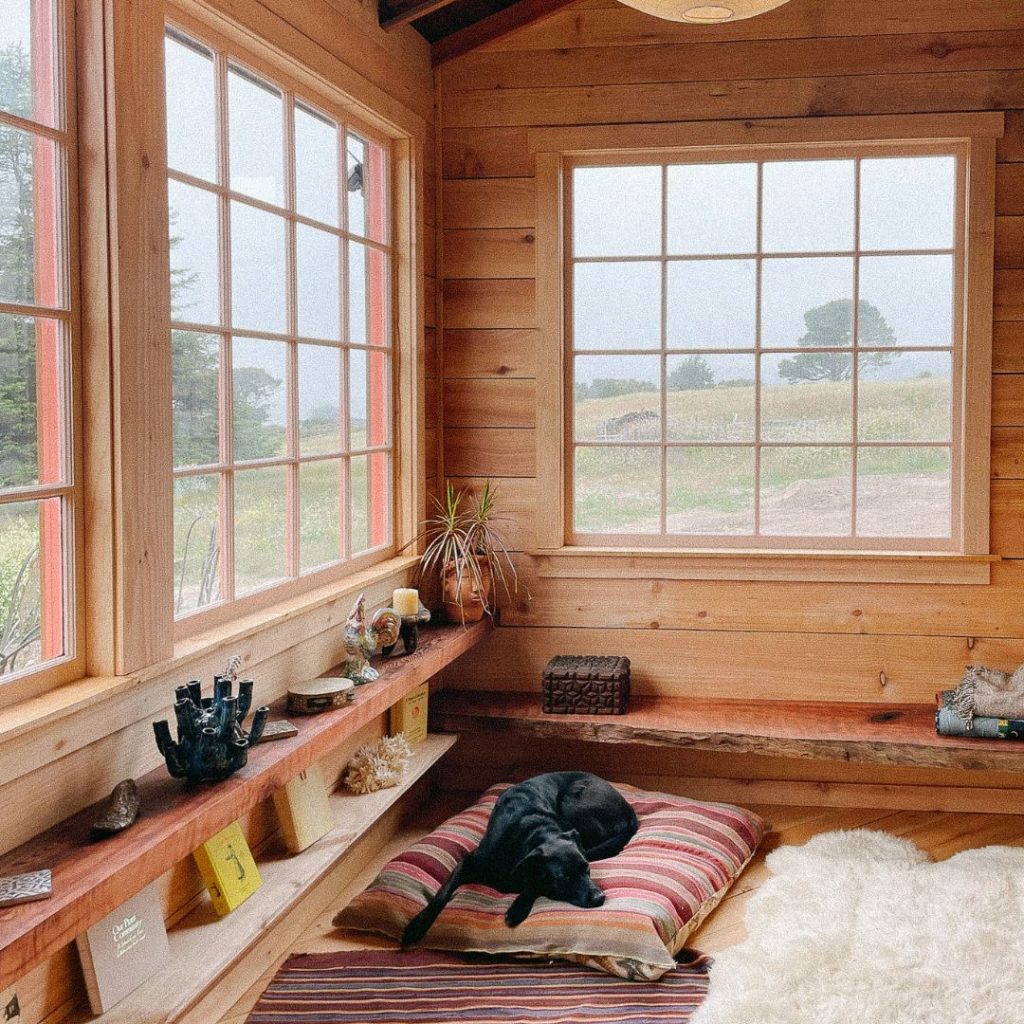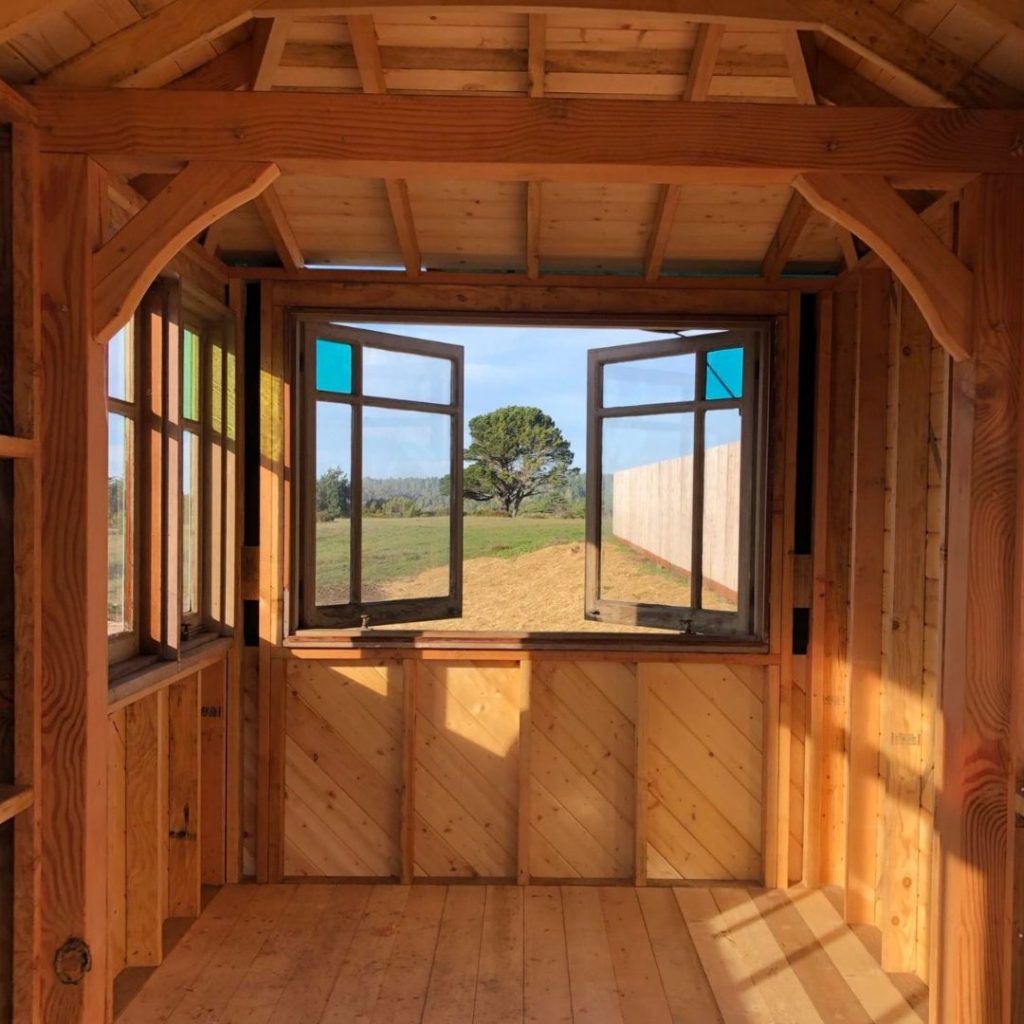 Marea: What will you take with you when you get home? Is there a particular episode that you would like to tell us about?
Indeed, I felt a sense of openness and the spirit of welcome here. I think the highlight was one evening at the theater when we witnessed a performance by a local theater company. Even though I couldn't understand what they were saying, I saw that there was something special: people had taken time from work, from daily life to make the show and be together. They put a lot of energy into it. It can be said that here we are committed to cultivating a community. It is a place where it seems that people are respectful and want a good life not only for themselves but also for the people they belong their time with.