Marea returns to the waves of its sea after two beautiful and intense days at the Castello di Rivoli Museum of Contemporary Art in Turin
Guests of the fourth edition of Supercondominio, a festival curated by Giulia Colletti, Nationhood (Matteo Milaneschi & Achille Filipponi) and Laura Lecce.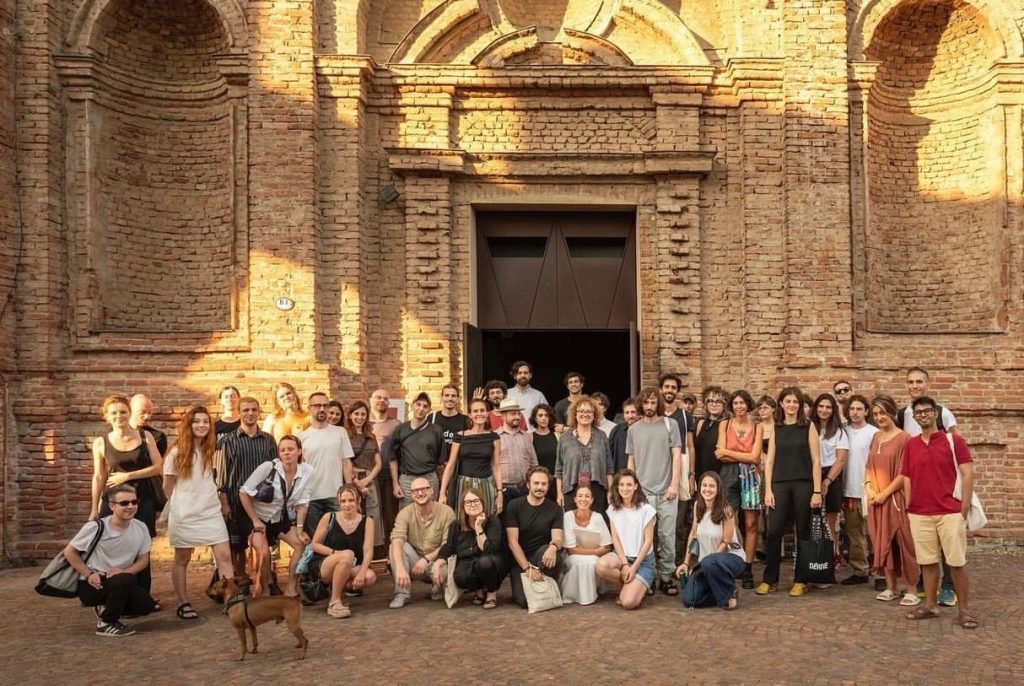 Supercondominio - which takes its name from a type of construction in which several buildings have certain assets in common - is an image of an ecology of coexistence based on physical, interpersonal relationships and in-depth mutual knowledge.

In the context of the fourth edition of Supercondominio 4, the Castello di Rivoli Museum of Contemporary Art has invited some of the most significant young Italian realities dedicated to the organization and artistic production to experiment together new spaces of relationships and rethink new forms of collective existence and resistance, to outline together new horizons for art.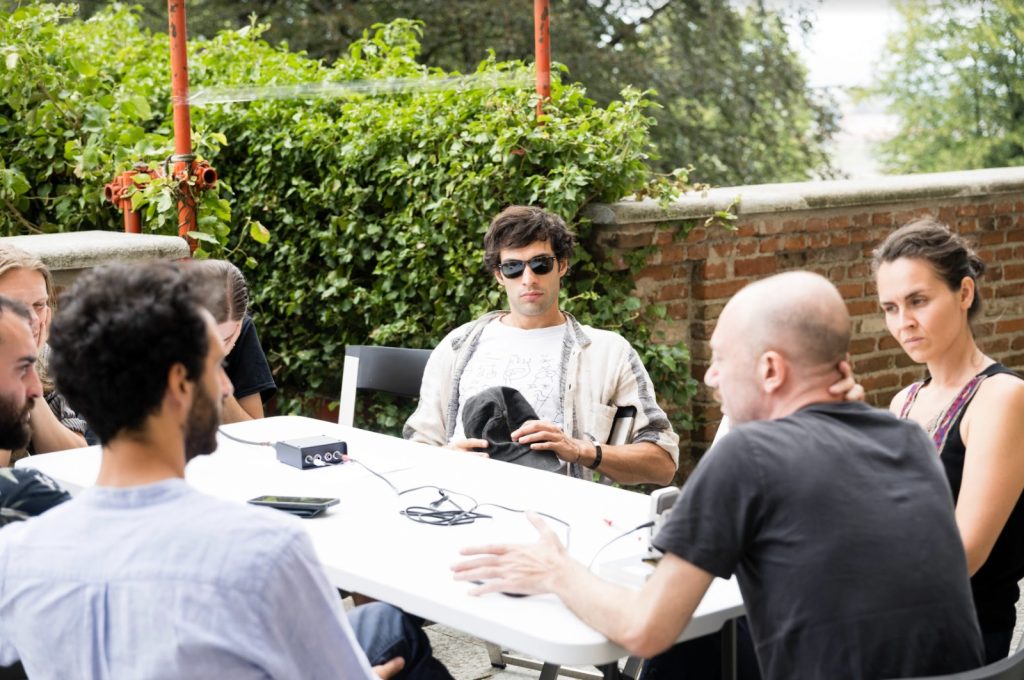 The event took place on Saturday 16 and Sunday 17 July 2022
By undertaking a collective research, Supercondominio invited the spaces to immerse themselves in a retreat on the moraine hill of Rivoli along the Via Della Valle di Susa. The meeting dealt with the following theme, elaborated by the curators Giulia Colletti, Laura Lecce, and Nationhood (Matteo Milaneschi & Achille Filipponi):

"The permanent state of emergency, which has become our new habit of mind, makes us fear that something urgent is about to happen. Or maybe it has already happened? The Catastrophe transcends the linearity of time and spatial constructions to shake the upward and constant perception of progress. How do we orient ourselves in a "continuous present" at the crossroads between the digital revolution on the one hand and post-humanism on the other, in which our action is constantly put to the test but nevertheless required?

If, as the thinker Ariella Aïsha Azoulay (Tel Aviv, 1962) suggests, the intent should be to repair the spaces of sharing rather than moving towards grandiose utopias located in an unknown future. Rethinking the theatrical and poetic category of Catastrophe ( from Gr. katastrophḗ' overturning') could be a starting point, an exercise in a transformative upheaval of our subjectivities and our relationship with other entities. The worst is over. Now, the Catastrophe arrives. "