Marea travels and floods Spoleto!
We are delighted to announce that Saturday 9 July at 5.00 pm, during the Festival Dei Due Mondi in Spoleto, we will be guests of the Mahler & LeWitt Studios to launch and celebrate the first book by Marea: "Albe e Tramonti di Praiano" by the visual artist and writer Giulia Crispiani and the curator and independent researcher Michele Bertolino.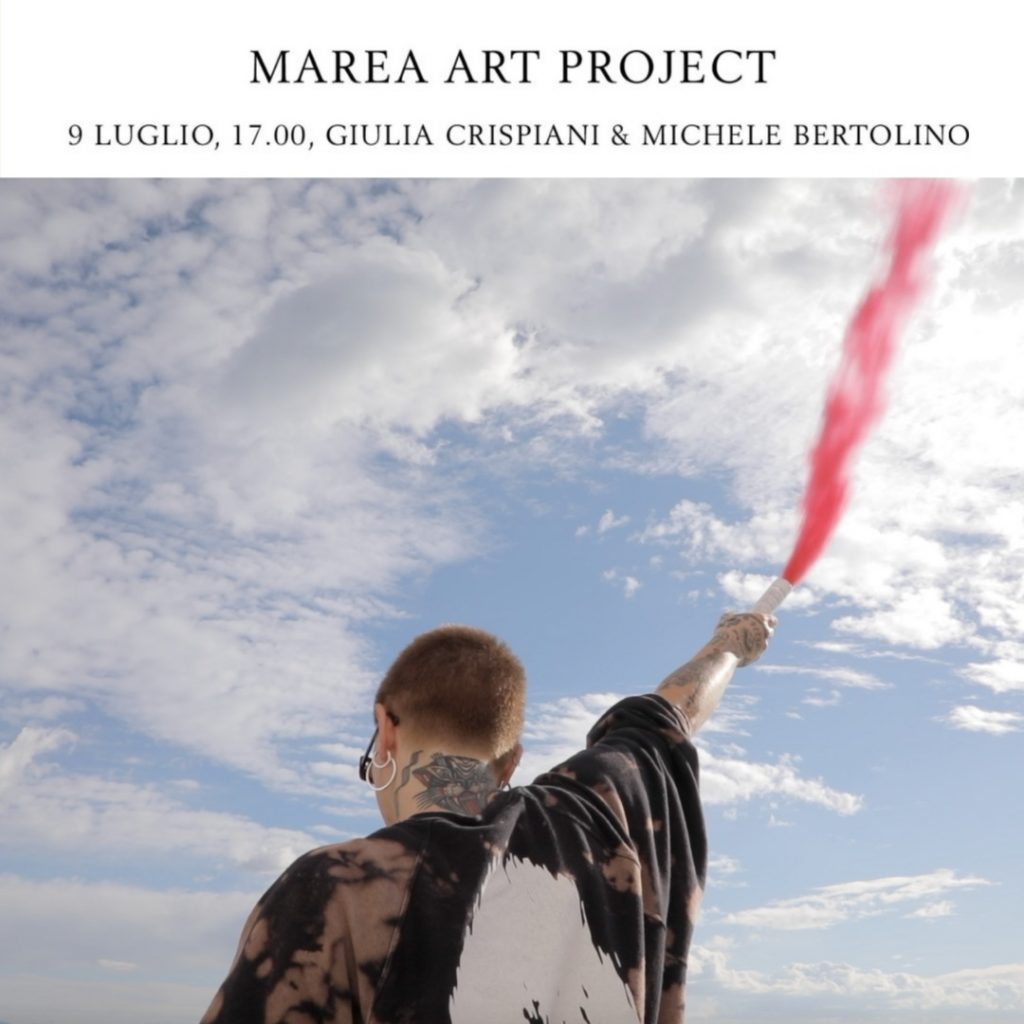 For thirty nights and thirty moons, they got lost in the immensity of the Praiano sky, imagining the embroideries of the sea and the twinkling of the stars. Tribute to the book "Sunrise and Sunset at Praiano" by Sol LeWitt, the book is a declaration of love to Praiano, with its infinite sunrises and sunsets, and to all the people who keep it alive.
Thanks to the Municipality of Praiano for the support; Carol LeWitt and Stefano Collicelli Cagol for being the light that always illuminates the night on the sea; Giulia Crispiani and Michele Bertolino for teaching us to breathe with whales and showing us how to make love with water; Federico Antonini for having found the most beautiful graphic design for the book, Grafiche Veneziane for making it and Oreri - Editorial Initiative for having set sail on the route of an incredible journey through the depths of the sea and the sky; and thanks to all the people who are and will always be tide with us, until the end of the sea.
See you in Spoleto. It will be beautiful. We are waiting for you!